Rêve, Rave et Révolution
by Chooc Ly Tan

2019
c-type print,
Image size: 32cmHX50cmW
Print size: 32cmHX50cmW
Edition of 30
£300.00
Crepuscular Dreams of (Dis-) Alienation
by Chooc Ly Tan
The fundraiser print is taken from the video exhibited during Feb 2020.
Read the great Art Monthly review
here
Chooc Ly Tan is a French-born Afro/Vietnamese/Cambodian artist and DJ who works across video and sound to find an experimental cadence within the personal histories, found footage, and political undertows that inform and inflect the Afro-Asian diaspora, in the face of on-going colonialism(s).
print:
C-Type Kodak Metallic
size:
280mm × 398mm
edition:
signed certificate, edition of 35 with 3 Artist Proofs
Compilation '5'
by Chinabot and Various artists
Digital & Limited edition K7
Celebrating five years of the experimental music label Chinabot, longtime collaborators and new acts join together for 5, Chinabot's latest compilation release on cassette and digital.
The 12-track compilation features music from key artists who have defined Chinabot as a label, such as Jaeho Hwang, Sabiwa, Sarah Haras, Ayankoko, JPN Kasai and Pal Hwang Dan. The mix also looks to the future of the label with new artists Nanzhen Yang, Papaphilia, Chooc Ly and more.
DL / £10 K7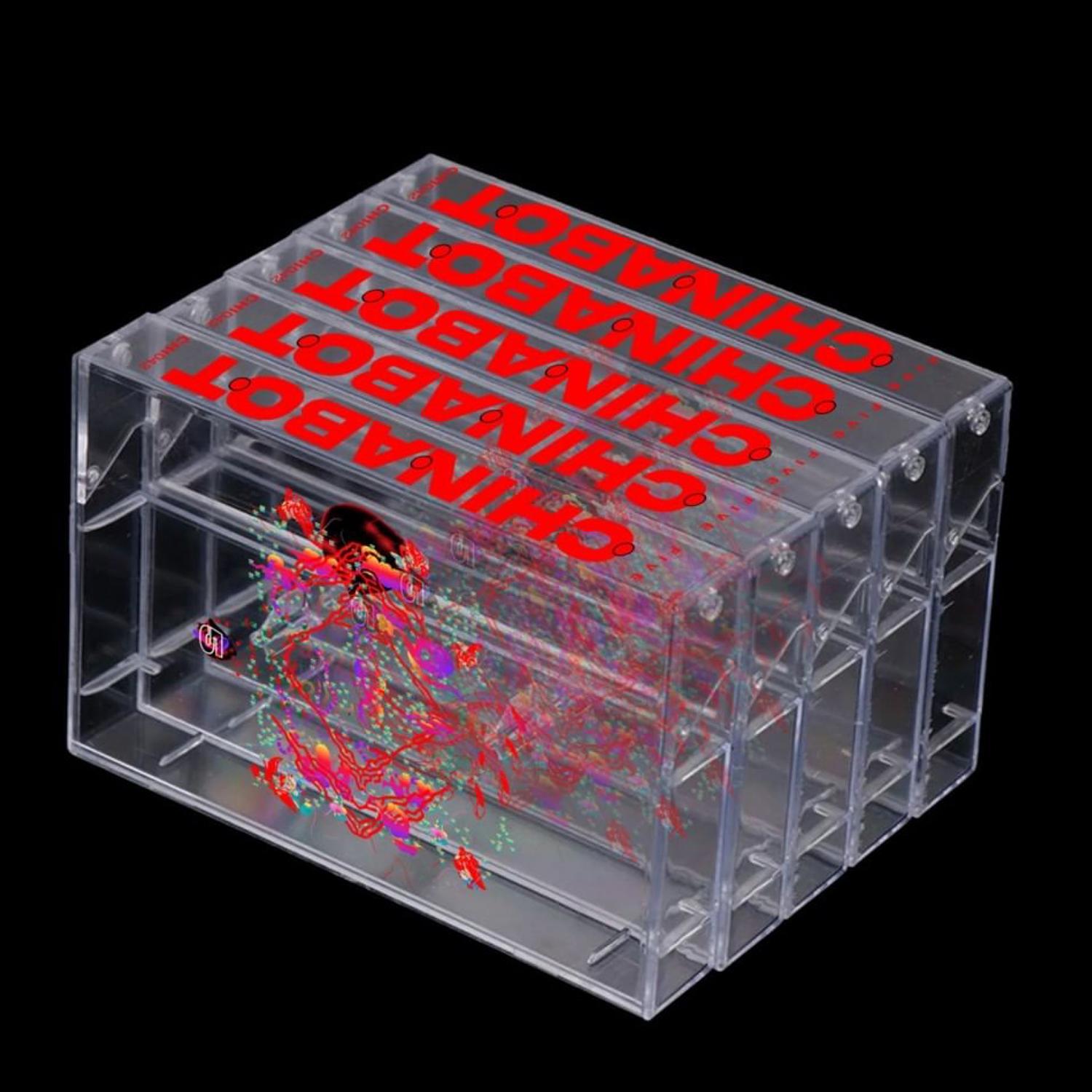 Yes We Jan (Remix album of Yes I Jan)
by Bas Jan and Various Artists
The remix album features a cosmic reworking from BAS JAN member
Ube Babae
(aka Bamboo), as well as Lost Map's own
Rozi
Plain
- alongside the crème fraîche of the UK's experimental / alt-pop gliteratti, such as
Hannah Peel
,
Lone
Taxidermist
,
JP
Buckle
(The All Seeing I / Relaxed Muscle),
SDF
,
Chooc
Ly
,
Gameshow
Outpatient
,
Benge
,
LUNCH
and
Dane
Law
.
The ravemasters were pointed to Psychic TV's 'Towards Thee Infinite Beat' album and their subsequent 'Beyond Thee Infinite Beat' remix album as a reference point. They were encouraged to think of the empowering works of Genesis P-Orridge in general.
Previously available on K7